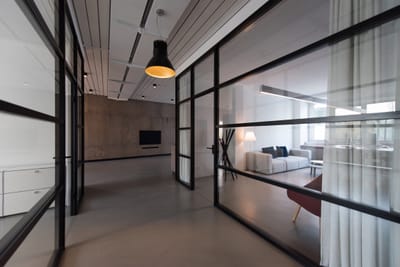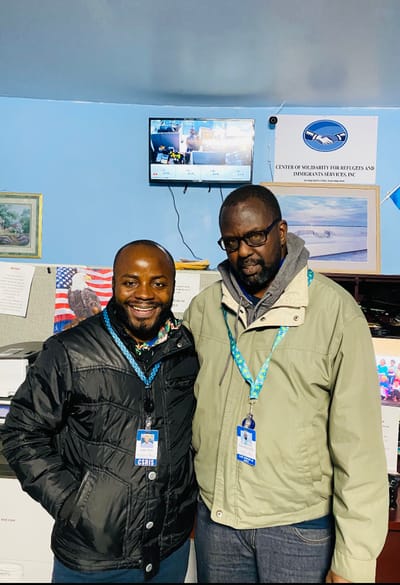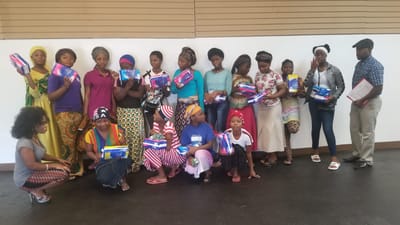 The Center of Solidarity for Refugees and Immigrants Services Inc was established in 2019 by ASUKULU RESOR. This Organization was created out of need in the East Africa community-and larger refugee community-for post-resettlement assistance. Most agencies working in resettlement offer limited assistance past the 90 days, and due to cultural and languages barriers, it can be difficult for families to ask the agencies for assistance. CSRIS hopes to give community members full empowerment and pursue more advanced career and educational opportunities.
Since its creation, CSRIS's goal has been to contribute to bringing solutions to some of the least reached problems affecting refugees. these issues are related to limited access to educational
and training opportunities, career advancement and livelihoods, and youth-friendly reproductive health. while huge efforts are being made to provide refugees with education, High teacher to learner ratio among High schools and Colleges might hinder the quality of learning.
In addition, teenager's pregnancy and forced marriages are some of the social issues that hinder girls' completion of schooling and access to economic opportunities. Age and performance gaps created due to delays in schools also play a huge role in the high of out-of- school youth which is leading to early marriages, and limited abilities to communicate in English language hinder the prospect of most of the youth to access educational advancement and career opportunities.

The Center of Solidarity for Refugees and Immigrants Services, Inc has committed to providing free refugees and immigrants services including economic independence for the displaced refugees and immigrants families. We are a team of dedicated people and we believe in the resilience and potential within our communities to create a better future for them selves.
Using a community based approach, we hope to continue empowering our community members to regain full agency and control over their own lives, We believe with this control refugee and immigrants families are better able to pursue more advance education and career opportunities in order to gain economic independence.


WHO IS QUALIFIED FOR OUR SERVICES?
Refugees and immigrants families who have been in the US for more than three months are qualified to our services.
What we do is, We register them as our clients and start taking care of their needs by responding to their questions, which mean, For you to be qualified TO our services you must have lived in United States for at least 90 days.
Again for us to be able to get you registered you must bring the following documents with you during your first visit:
@ Valid social security card
@ Valid state ID
@ Valid employment authorization card/green card for green card Holders.
These restrictions does not apply to those who are citizens of America.